Support Our Work – Unlock Access To ALL Talks!
1 Payment: 149 

€uro 

(Card, PayPal or Coins)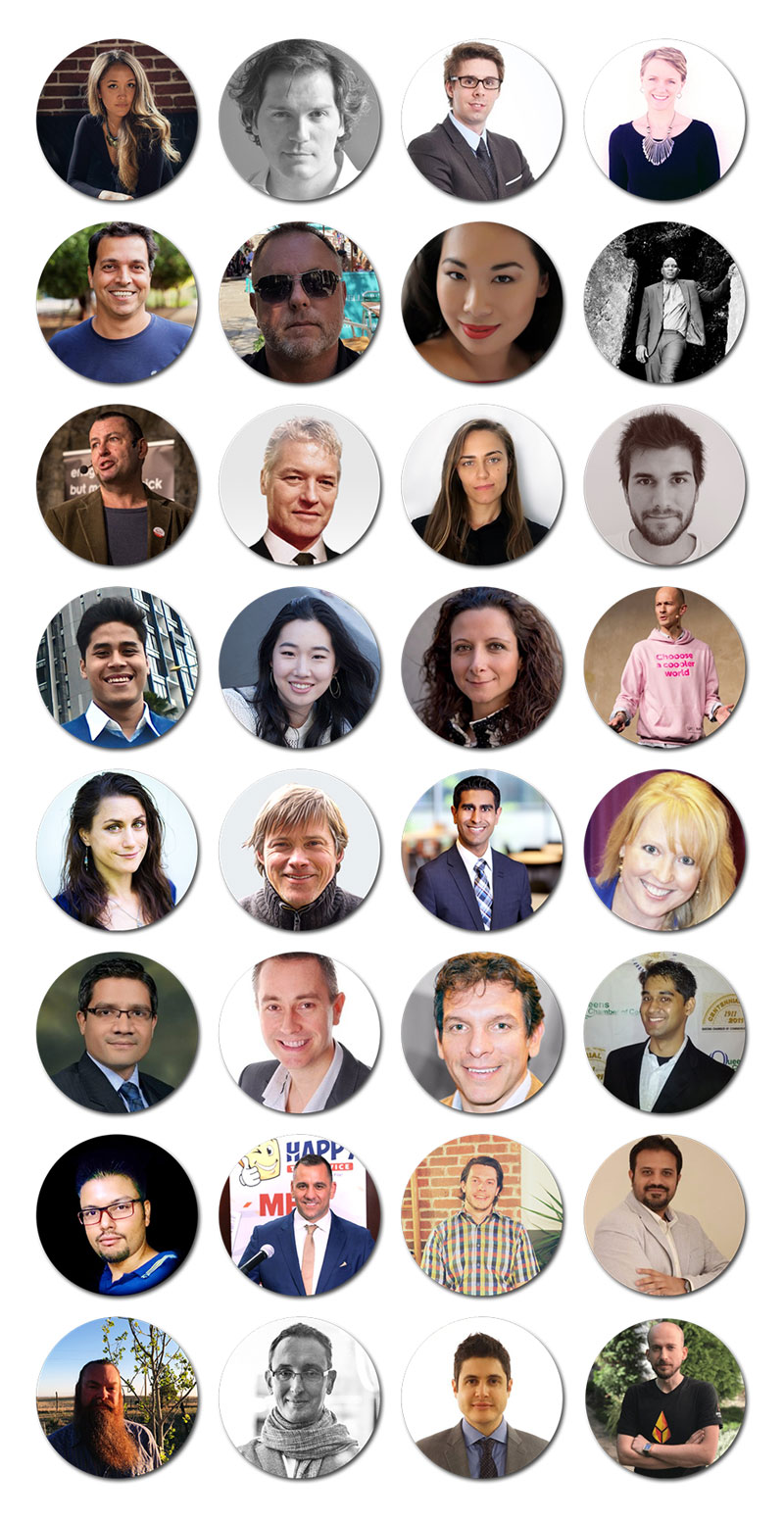 GETTING STARTED WITH CRYPTO & BLOCKCHAIN
Matt Millen: Getting started with your first crypto
Aziz Zainuddin: Exploring the blockchain further
Jean-Luc Verhelst: Introduction to the token economy
Fernando Gutierrez: Making the blockchain more user friendly with DASH
Richard Ells:The value of branding and community building the Electroneum way
Eyal Hertzog: Exploring liquidity problems and solutions with Bancor

BLOCKCHAIN & BUSINESS APPLICATIONS
Raj Chowdhury: Corporate applications of the blockchain
Muhammad Salman: The value of blockchain beyond the hype
Amy Wan: The dark side of smart contracts – the need for arbitration
Kesem Frank: A world entirely driven by cryptocurrencies
Russel Castagnaro: Crypto and e-commerce solutions and considerations
Mario Costanz: Importance of being tax compliant when playing with crypto
Adryenn Ashley: Disrupting the $2.2 billion online dating market

BLOCKCHAIN FOR SOCIAL IMPACT USE CASES
Areti Kampyli: Bringing trust back into the charity sector
Carl Pendragon: Linking the creation of money to the creation of natural wealth
Andreas Svettvoll: Monetizing climate positive behavior
Brian Islin & Helen Burrows: Removing modern slavery from supply chains
Balazs Nemethi: Cross-border solution for refugees and other groups without trusted identity
Breanna Faye: Bringing team collaboration and engineering production on the next level

STARTUP CORNER & THE INVESTMENT HYPE:
Amber Crago, Katt Kitchen & Dwight Witlarge: The basics before you invest in digital assets
Maksim Balashevich: The smart way to trade digital assets
Doug Lyons: ICO startup basics
Simon Cocking: ICO marketing basics
I just wanted to say thank you so much for organizing this! It has been truly an amazing event. Well done to you the team and all the guest speakers for putting the time and effort in and I hope everyone else has appreciated just how much work you have all done!



~Jack Ambler, interface engineer at Siemens
*** Support our work – get access to ALL summit talks – watch anytime you want!
1 Payment: 149 

€uro 

(Card, PayPal or Coins)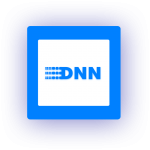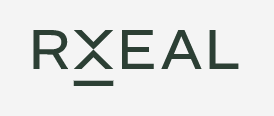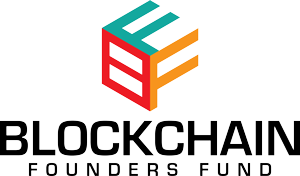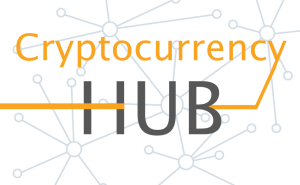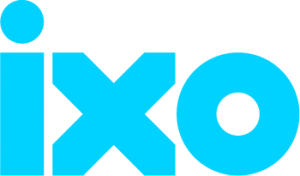 Support Our Work – Watch ALL Talks Anytime You Want
1 Payment 149€  (Card, PayPal or Coins)